Awww... and here it surely could be a very frightful night for Halloween! This weather here is darn scary. Floods, trees down, windy as heck. I am going to make this quick and am posting the challenge for Digi Darla's a tad early for I don't know if everything like the POWER will bleep out on me. So here it goes...
The next Digi Darla challenge for early Monday morning is another...
"Anything Goes - with the optional twist of adding a MOON to your project"
I used the image "Lil Witch" from Digi Darla.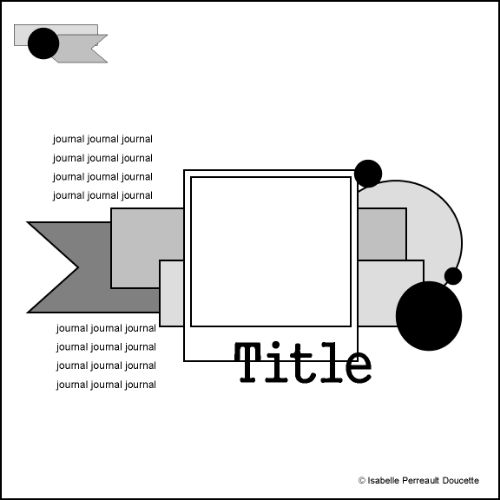 Thanks so much for taking a peek!!
This is also # 6 out of 50 completed for our personal "Use Your Stash for 50 layouts" challenge.