Happy Sunday everyone!! Lots of wild weather going on where I live. A couple of monsoon, sideways wind soccer games have filled up my weekend along with some scrapping! :) Always a good thing!!
It's the next fun and what I think is EASY challenge over at Lasting Memories this week! I hope you can join us for LMCB # 159! The theme for the challenge is ...
"Use Odd number of embellishments with Even number of photos"
Another fun little family outing this summer to a super cool Putt Putt golf course that had rivers, waterfalls and caves that the ball actually goes through. As far as the challenge goes... I have 8 photos along with 2 sets of 3 embellies. The mini golf balls by themselves and the square word sayings. Technically, that is 6 embellies, but I am choosing to show them as 2 separate groups of 3. To make them ODD. :)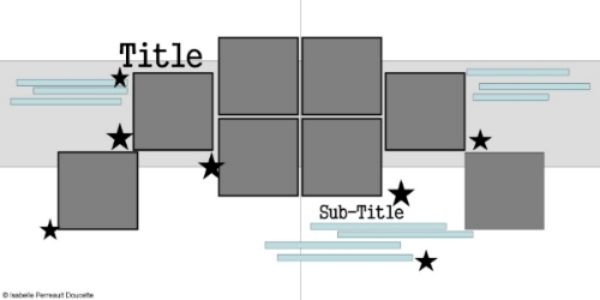 And if you are following me on my journey of using my stash for 50 layouts...
this is FIVE completed out of 50. Yep.. .gotta a ways to go.
Thanks for stopping by! See you later with the newest Digi Darla challenge for Monday.
50 Layout challenge - 5 / 50